Hongteng Will Attend GIFA/METEC Indonesia 2023 on Sept 13-16th!
Author : Hongteng
Time: 2023-08-02
|

Show Info
METEC trade fair will take place from 13 to 16 September 2023 at Jakarta International Expo, Kemayoran, Indonesia. Hongteng will be there and our booth number is Hall C2-7030. Welcome to visit.

The 2023 International Metallurgical Trade Fair and Forum for Indonesia is the region's specialist event focused on metallurgy, steel casting, and steel production.
METEC and GIFA Indonesia will bring together advanced metal processing, foundry and casting technologies, fabrication, and metallurgy solutions to the domestic market, thus opening up Indonesia's metal markets to global sales channels.
For international companies from the foundry and metallurgy industries looking to expand their footprint into the dynamic markets of Indonesia, GIFA and METEC Indonesia offer the ideal business and networking platform.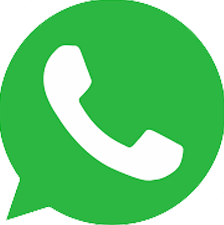 8617538889778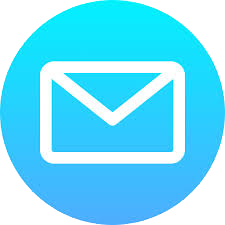 info@lyheating.com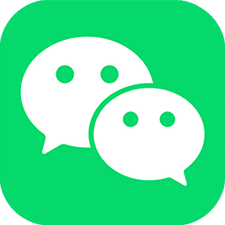 8617538889778
---
|

Company Profile
HTGP is a unique Chinese manufacturer of aluminum furnaces headquartered in Luoyang, China, specializing in the design and manufacture of induction metal melting furnaces, billet heating furnaces, steel hot rolling mills, continuous casting and rolling production lines, and ingot continuous casting lines.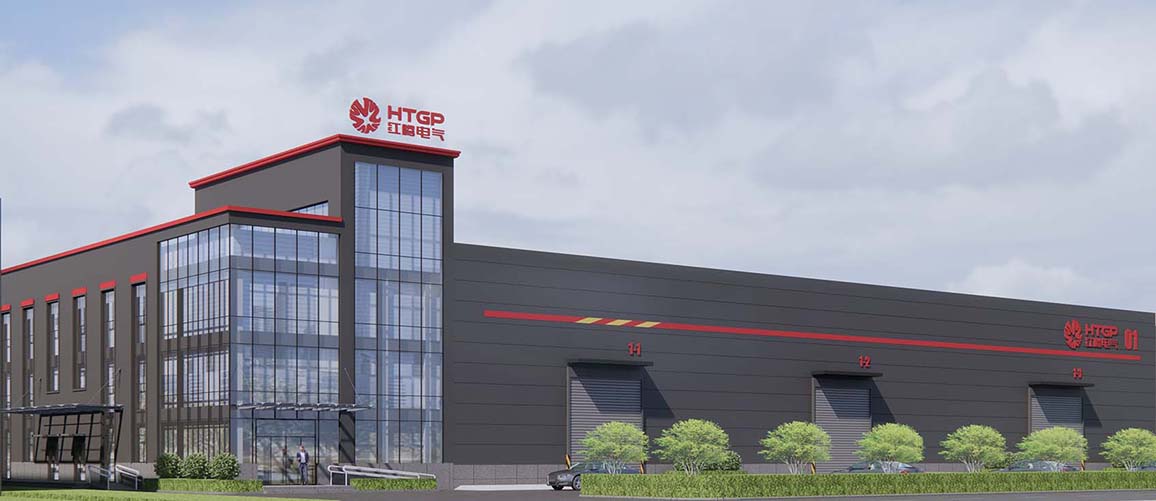 With more than 20 years of experience, we aim to be one of the most modern metal melting and casting industries in the world, with engineering excellence and a high commitment to quality, we have become one of the most trusted brands in induction melting furnaces and steel rolling mills manufacturing in East Asia.
Our mission is to provide a full line of aluminum melting and aluminum casting systems for your aluminum melting and casting needs with reliable operation, minimal downtime, and high efficiency.
|

Products
We provide a wide range of products, from industrial melting furnaces with a capacity from 100kg to 15 tons, including steel melting furnaces and aluminum melting furnaces, heating furnaces, to steel hot rolling mills.
The steel melting furnace can work continuously for 24 hours. It has multiple self-checking functions in real-time to keep the whole production safe.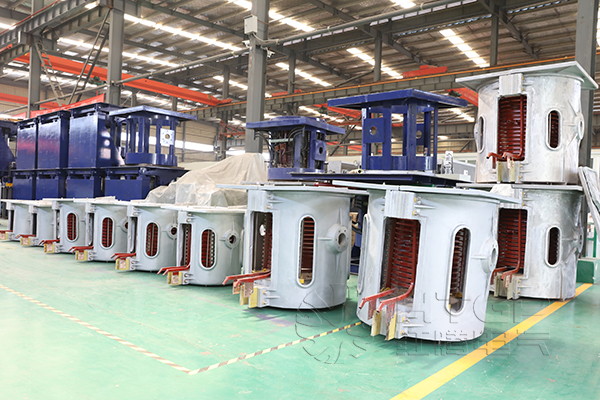 The furnace uses crucibles to melt all kinds of scrap aluminum. It is fully digitally controlled with high stability, supporting automatic casting lines that can realize continuous production operation. Additionally, it can be started and stopped at any time.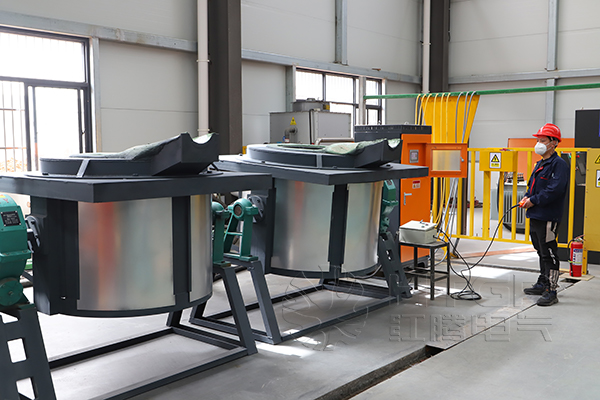 The electric billet induction heating furnace is mainly used for workpiece heating in the continuous casting and rolling production line, or for pre-forging heating for gears, ring gears, bearings, shackles, and riggings. The heating temperature is between 200-1,250 degrees. Fast heating speed and a small footprint are the two remarkable advantages of our products.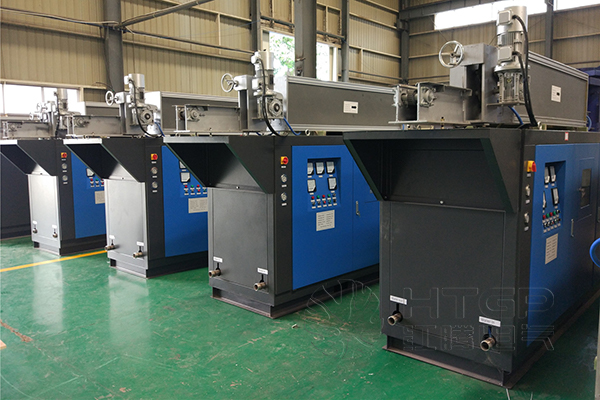 The metal is rolled in several stands simultaneously and rolled along the same direction finally forming a certain section shape. The rebar making machine is mainly used in iron and steel plants to produce section bars, wire rods, steel bars, channel steel, flat bars, steel plates, and other products.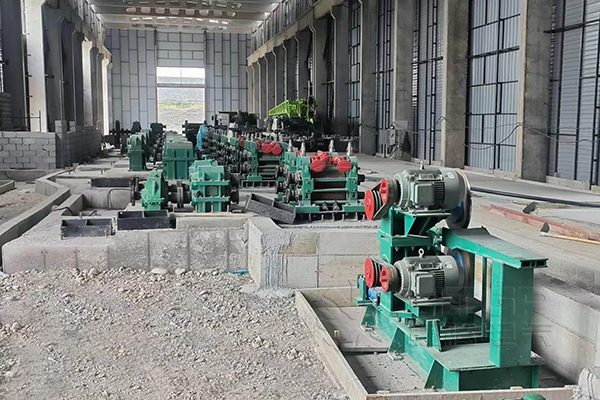 Advantages of our products: long service life, low energy consumption, highly automatic control, running safely, and environmentally friendly.
In addition, we can provide remote inspection and professional overseas installation services. Therefore, don't worry about any problems with the equipment, we will try everything to help you solve them.
At the exhibition, we have not only prepared high-quality products, but unbelievable discounts are available for you! So, do not hesitate to
GET A PREDETERMINED DISCOUNT NOW!
|

Qualifications
|

After-sale Services
1. Provide professional overall solution and a 1-year after-sales guarantee.
2. We promise a timely delivery date to help you succeed.
3. Provide plant design, proposal, manufacturing, shipping, installation, and commissioning services.
4. We can support you with factory building design, overall equipment layout, process design, electrical circuit layout, and other services.
5. Dispatch technicians to provide installation services after the machine arrives until the customer is satisfied.
6. 24-hour professional knowledge solution and lifelong technical support.
|

Expo Coming
1. On 15-18th October 2023, we will attend the 10th Saudi Arabia Int Exhibition for Steel, Steel Fabrication, Metal Forming and Finishing at Riyadh Exhibition Center.
2. On 07-10th November 2023, we will attend the 29th Russia Moscow International Metal Metallurgy Industry Exhibition at Expocentre Fairgrounds.